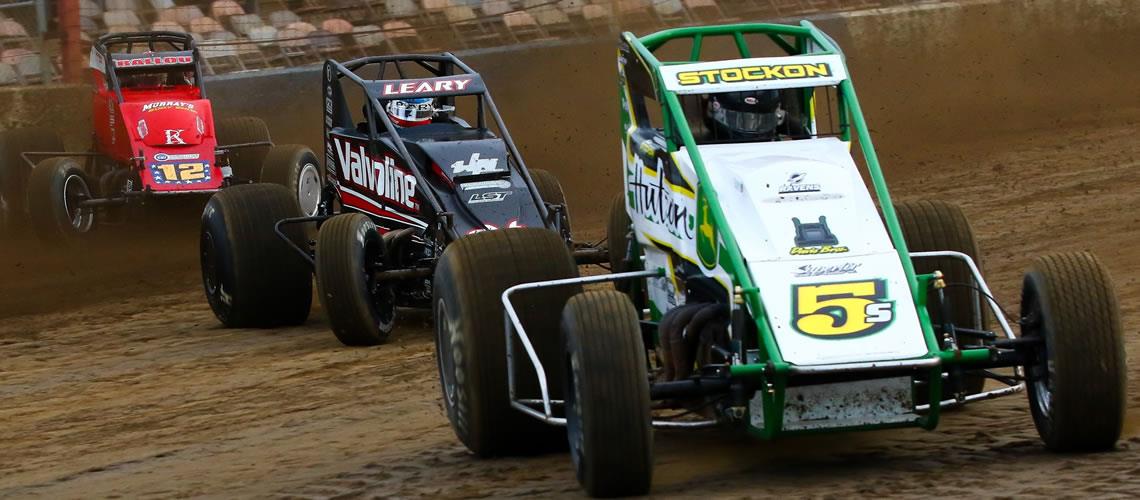 2022 brings new promoters to the Action Track
Starting in 2022, Scott Ronk and Bernie Stuebgen will be co-promoting Indiana's lone half-mile.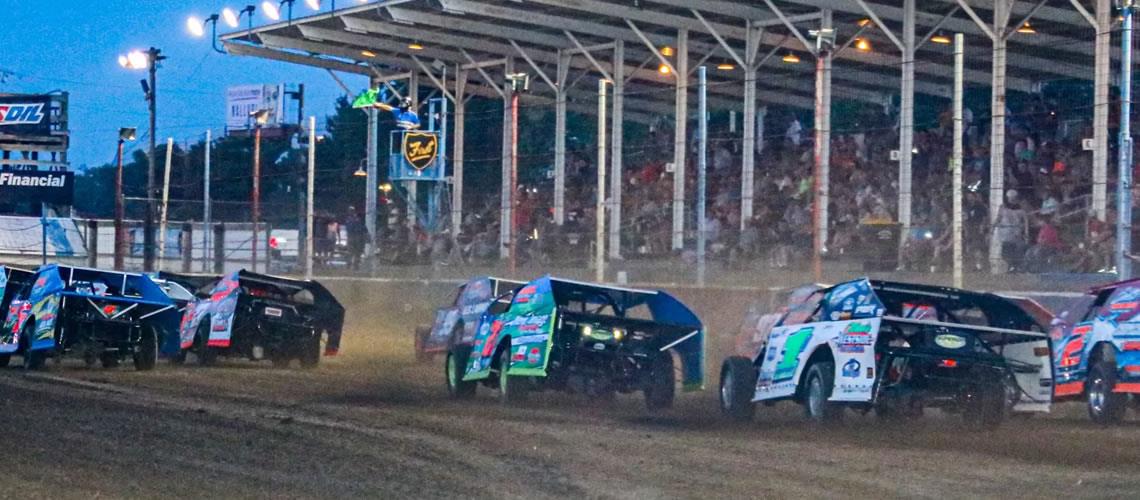 New Year, New Projects.
The pair decided to remove the concrete blocks in the ends of the race track and replace it with guardrails.
Check out our schedule!
Our schedule tab contains each race date along with what time things will be starting.
No Points
No points found for this organization.
Next Event
To Be Announced!